Maine Online Solutions is a 5 Star Review Rated Maine Web Design Studio located in Fairfield, ME. Our team consists of driven, like-minded Maine Website Designers who prior to falling in love with design were just kids running through the pine-filled foothills of Maine.
Why Hire Us?
Maine Online Solutions has a 5 Star Review Rate with References from ALL Past Clientele. This Shows that We Not Only Back Up Our Work and Finish it Correctly, but Also Have the Loyalty and Respect Of Our Clients that We Have Worked So Diligently For.
The Maine Online Solutions Team Has Been Providing Superior Website Design Services and SEO Optimization for Over 15 Years. This Shows that We Have the Technological Expertise Necessary to Finish Jobs Consistently Over Time.
---
Bringing Online Visions to Life One Website at a Time
Just a Few Past Projects to Look At. See Our Full Portfolio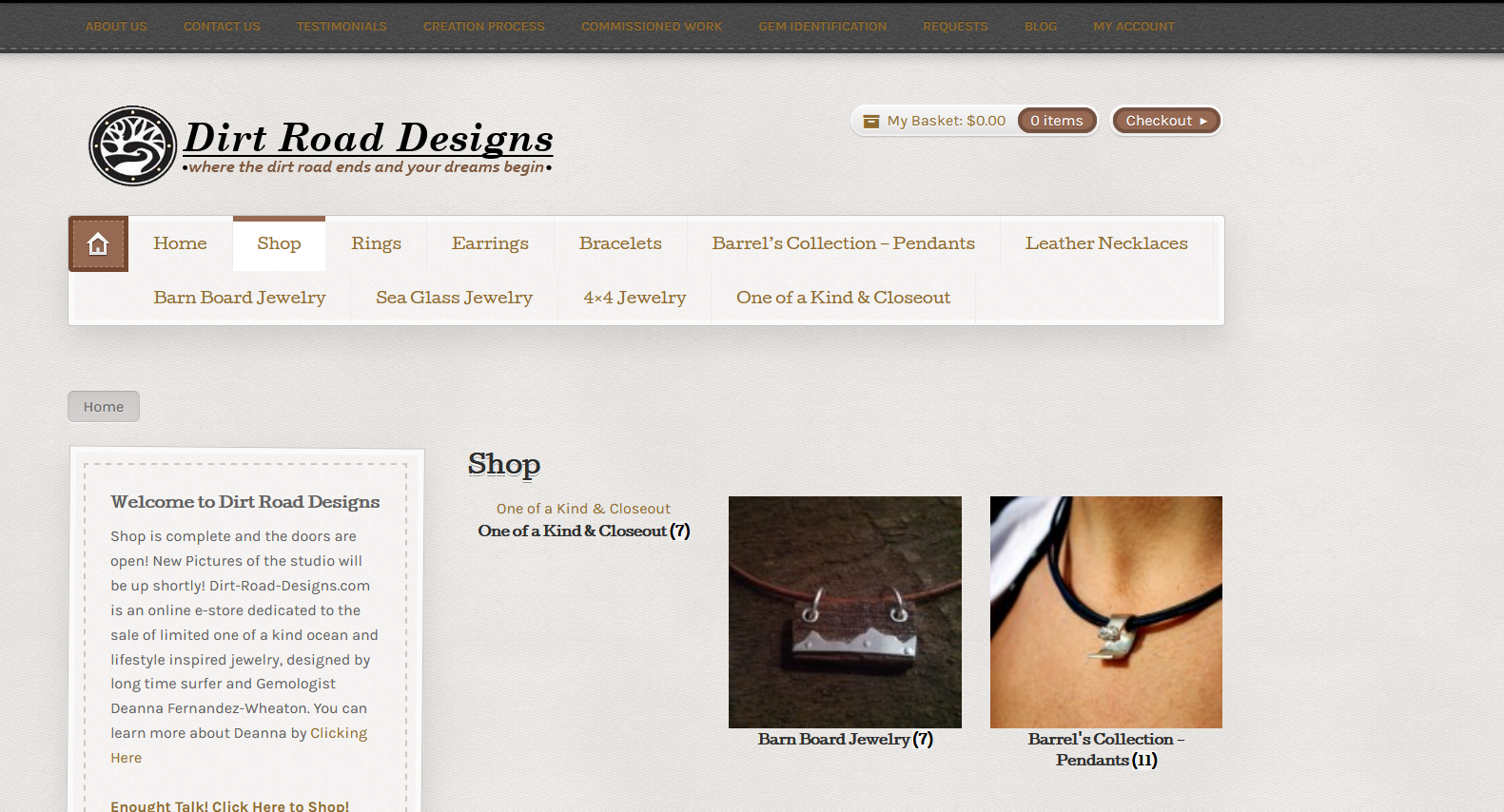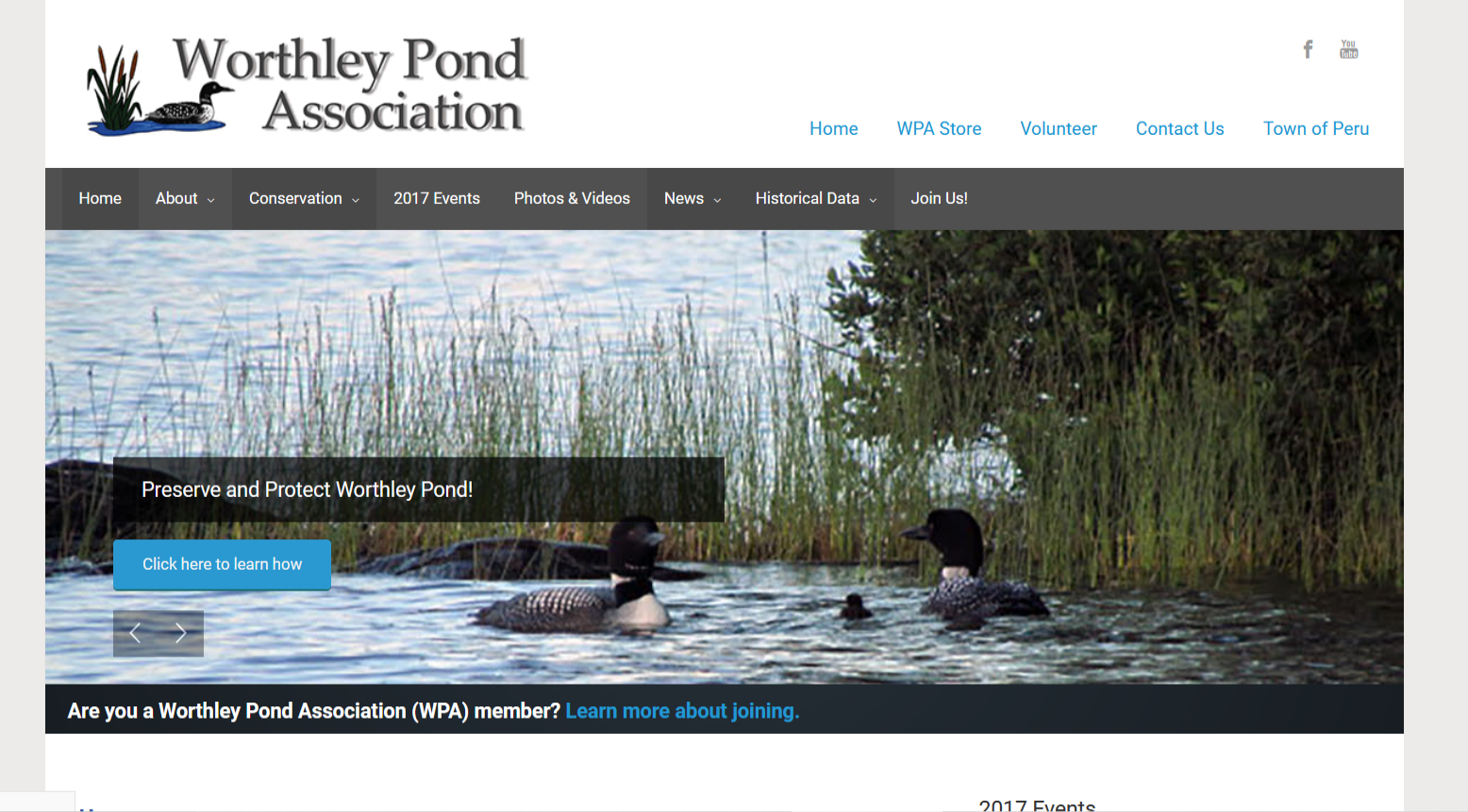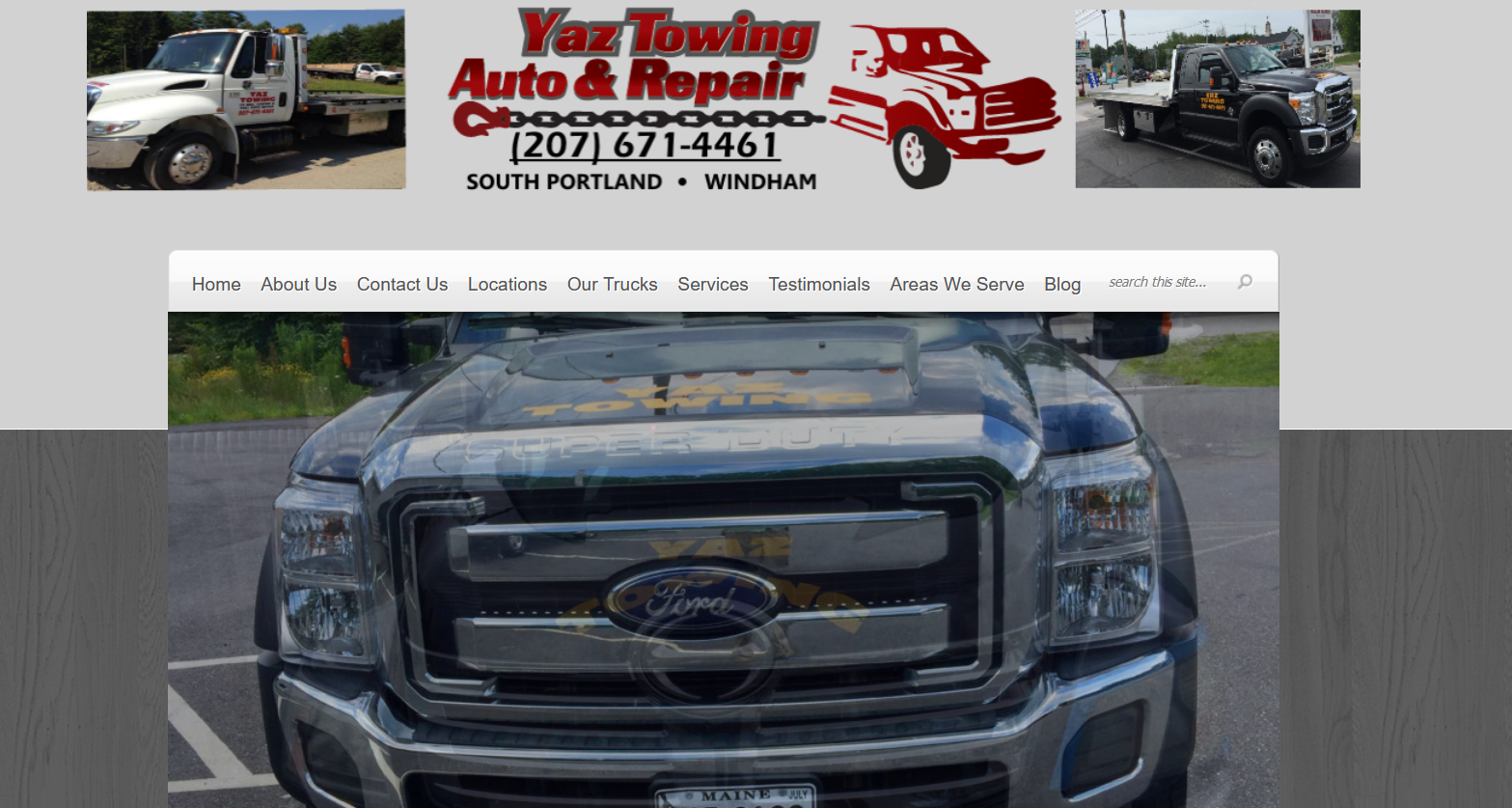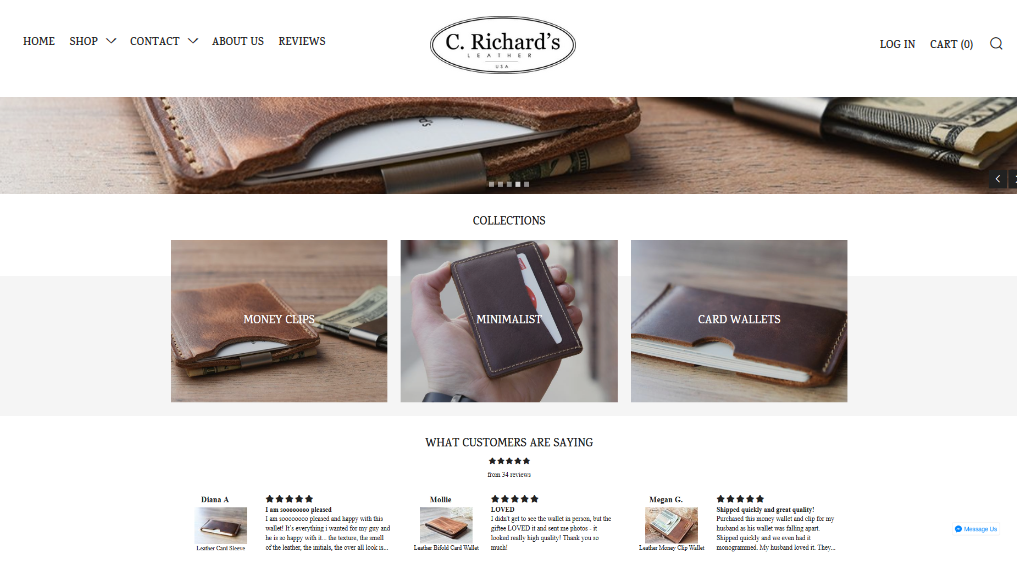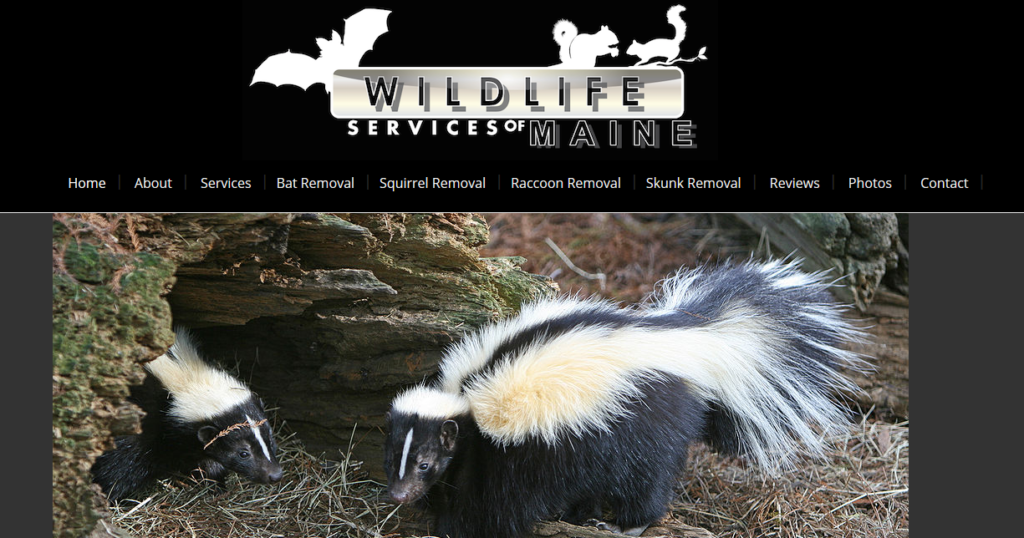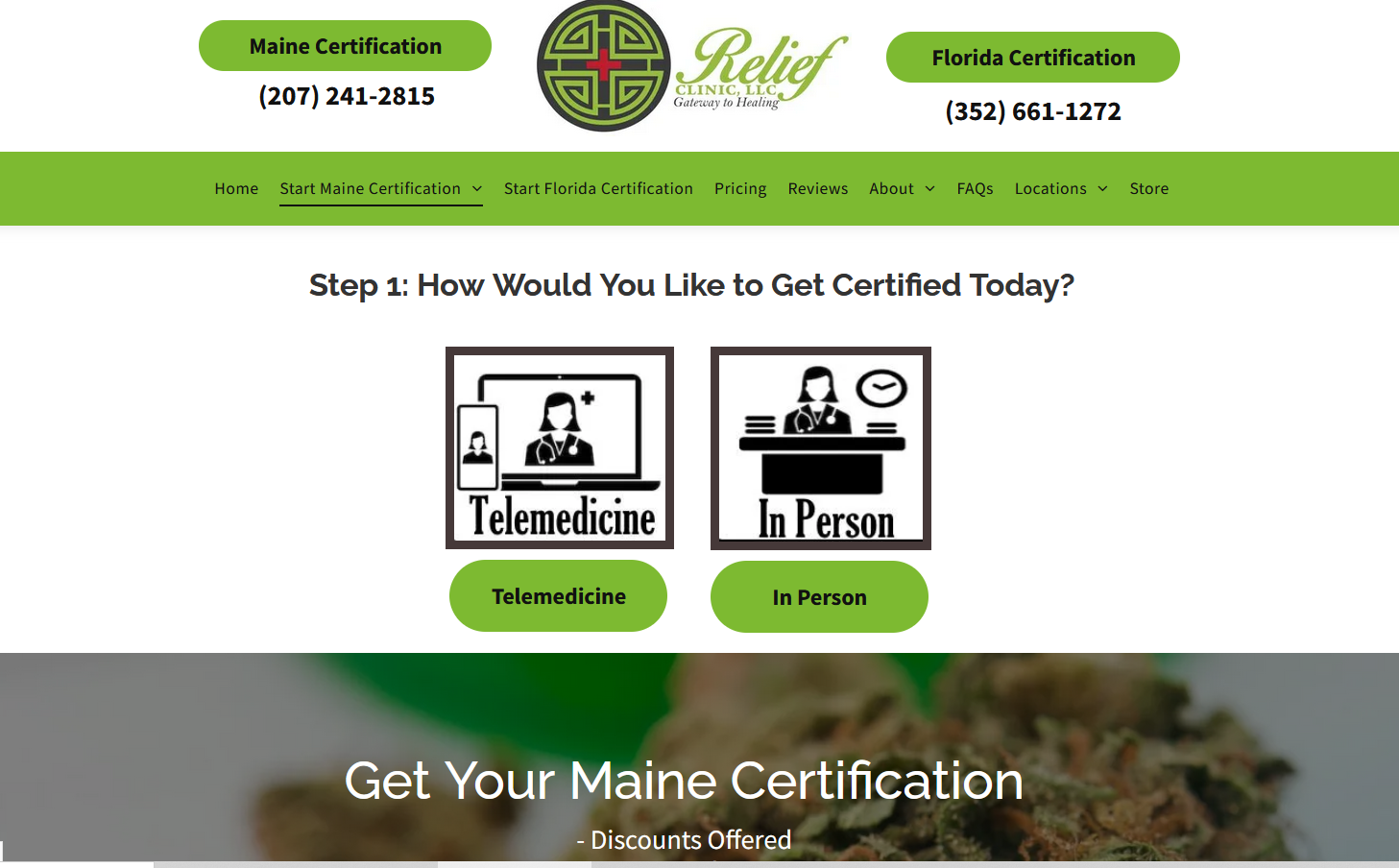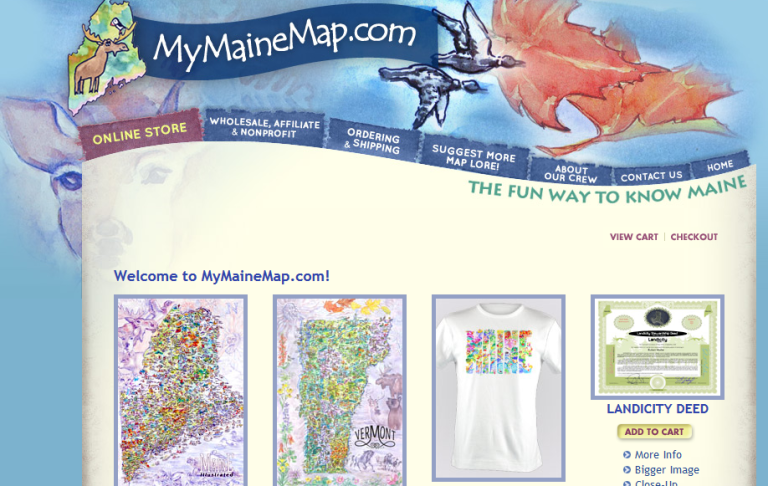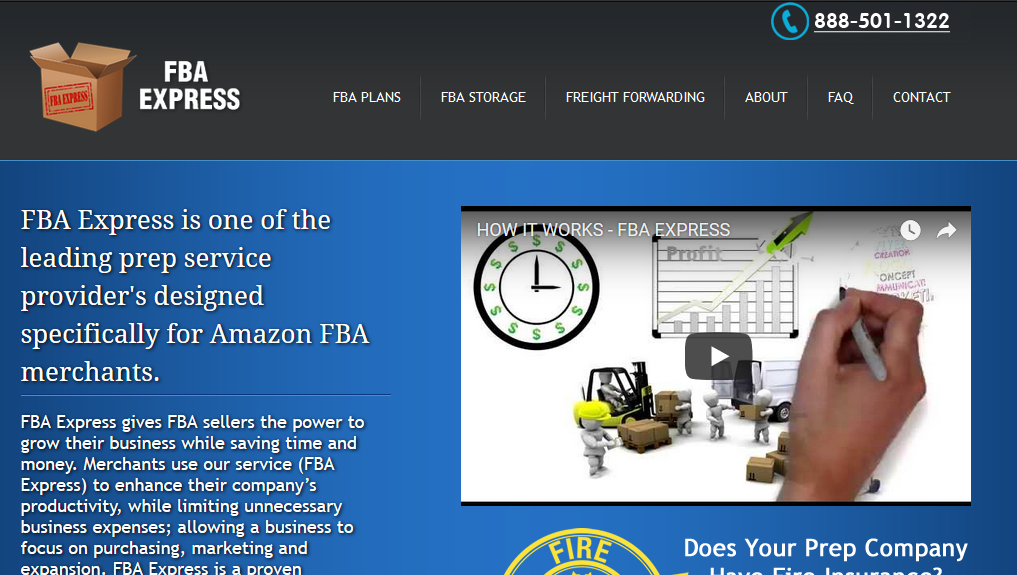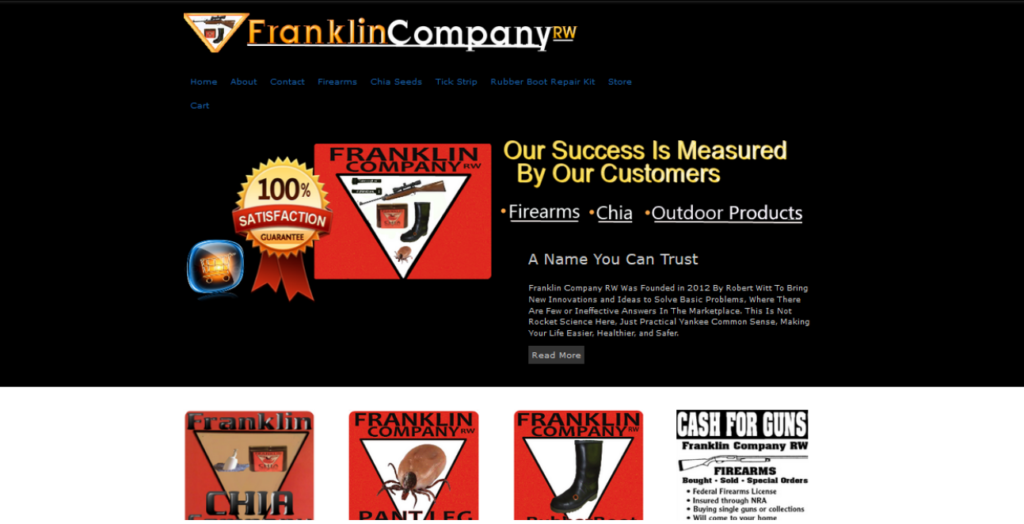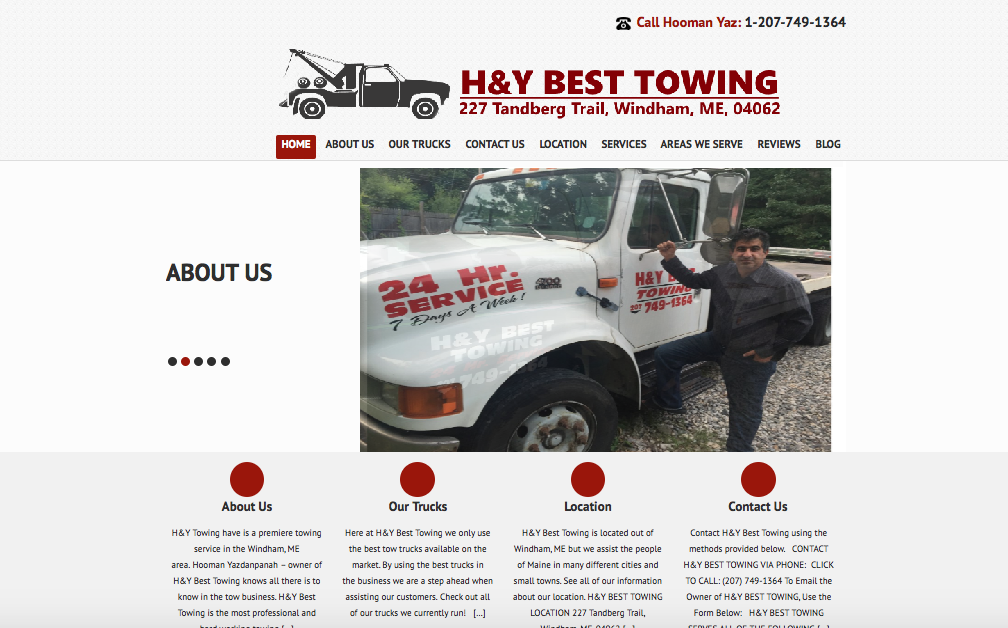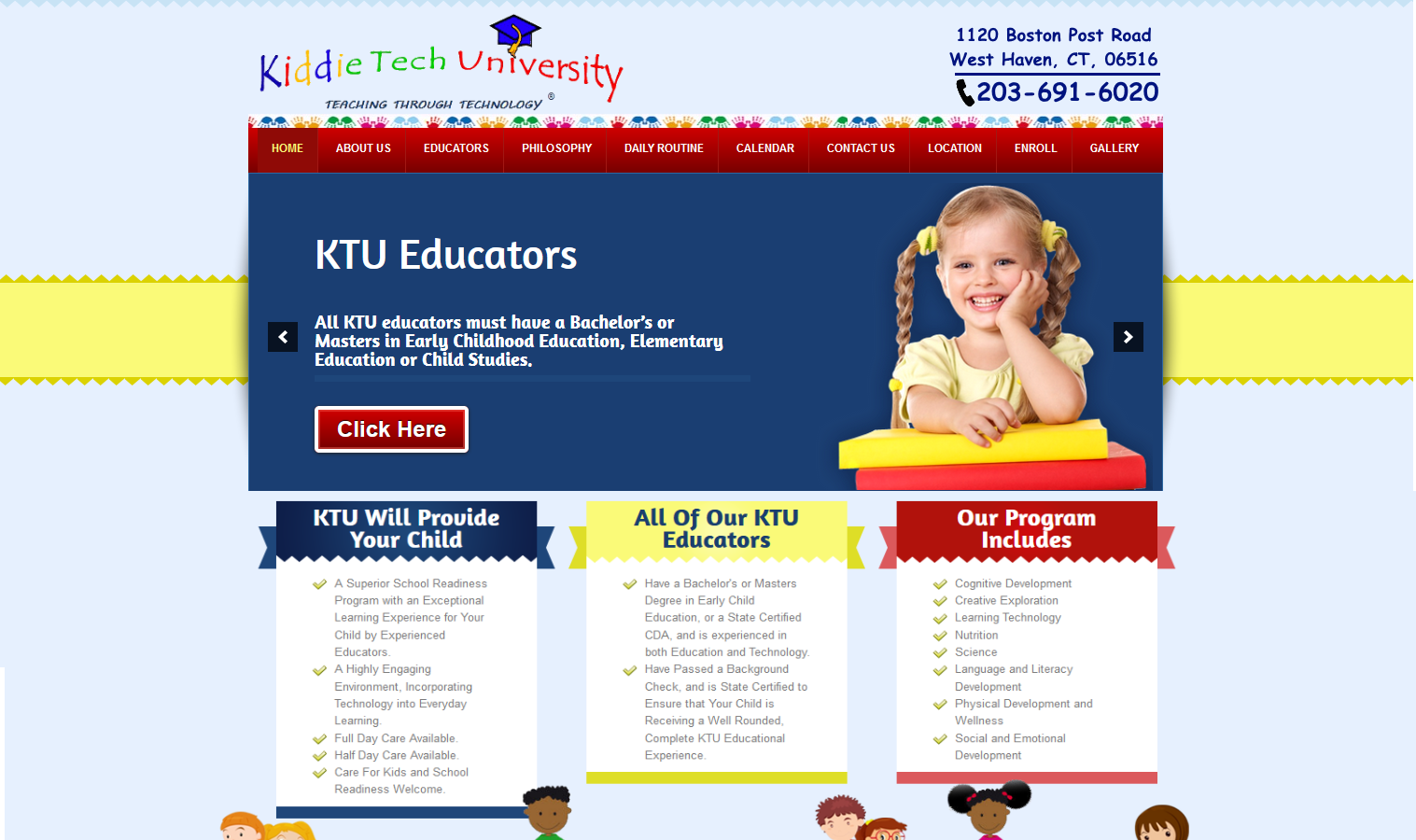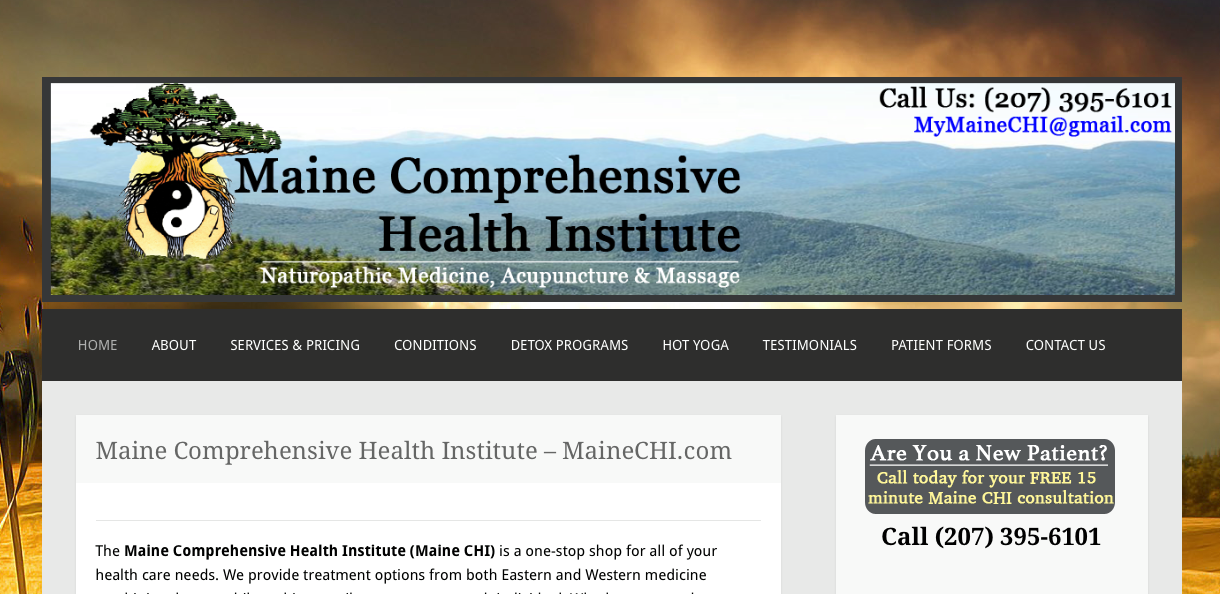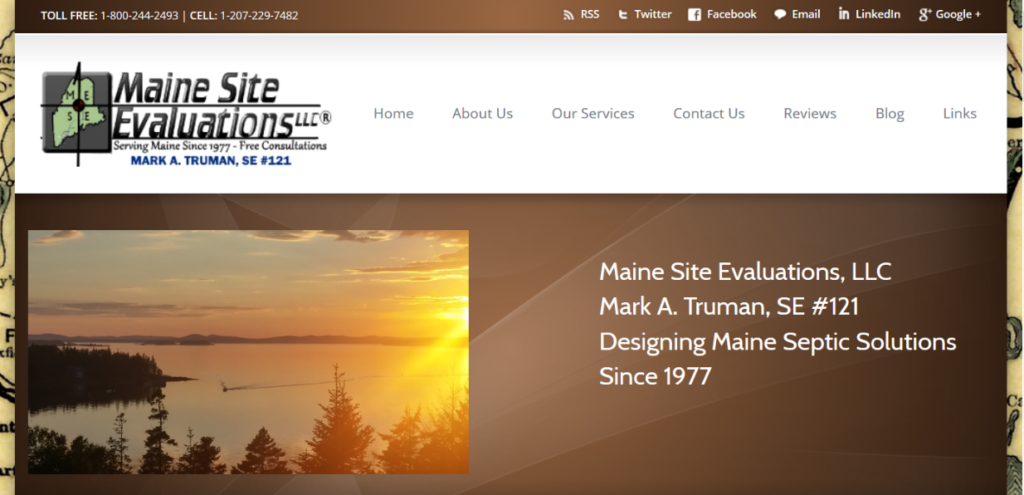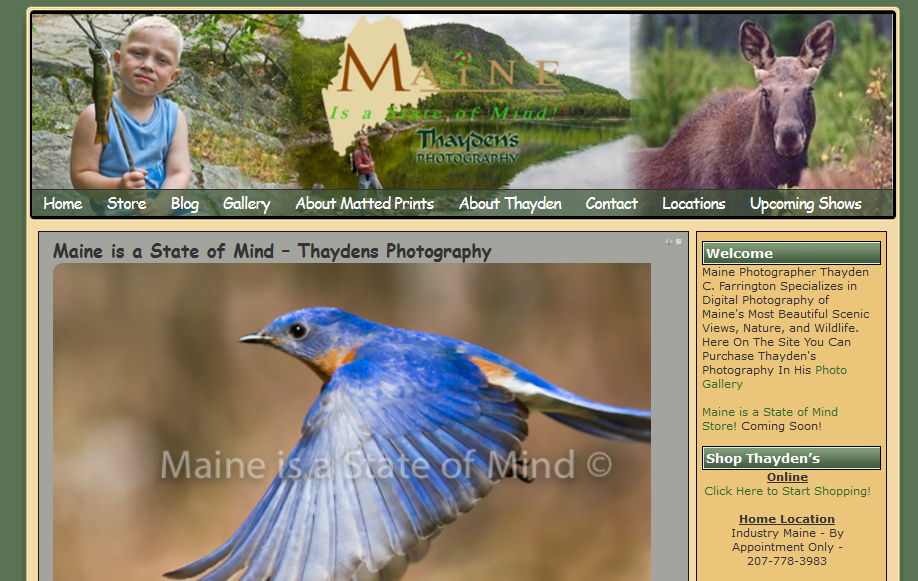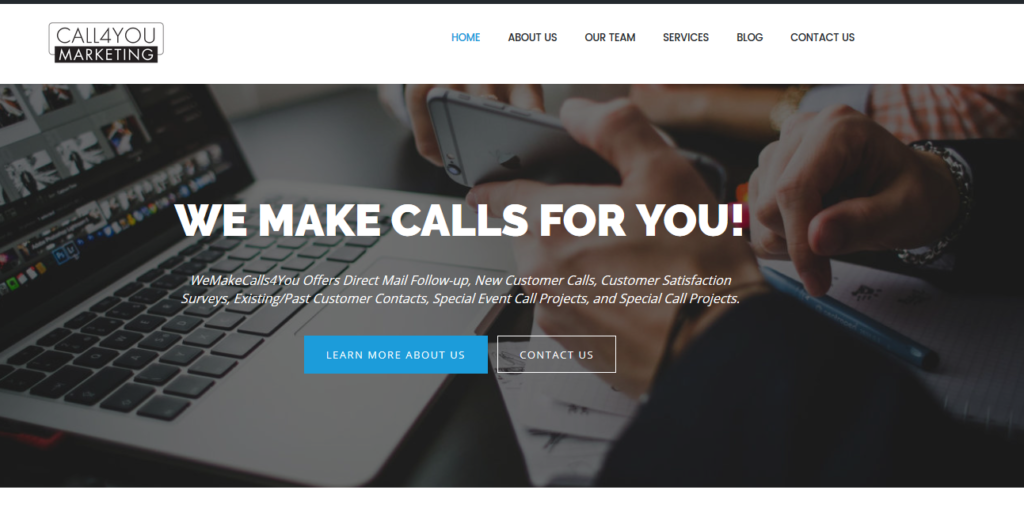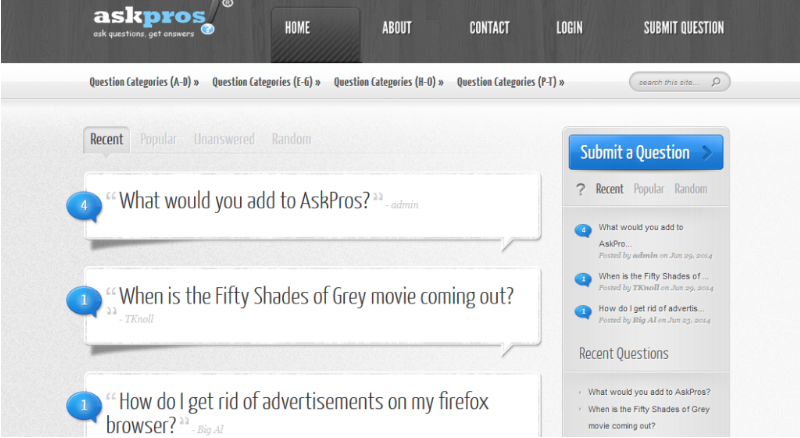 Areas We Serve
Auburn Maine Web Design , Lewiston-Auburn Maine Web Design , Augusta Maine Web Design , Bangor Maine Web Design , Biddeford Maine Web Design , Brewer Maine Web Design , Brunswick Maine Web Design , Cape Elizabeth Maine Web Design , Chesterville Maine Web Design , Cumberland Maine Web Design , Dixfield Maine Web Design , Fairfield Maine Web Design , Falmouth Maine Web Design , Farmington Maine Web Design , Gorham Maine Web Design , Jay Maine Web Design , Kennebunk Web Design , Lisbon Maine Web Design , Lisbon Falls Maine Web Design , Livermore Maine Web Design , Livermore Falls Maine Web Design , Mexico Maine Web Design , New Sharon Maine Web Design , Norway Maine Web Design , Oakland Maine Web Design , Old Orchard Beach Maine Web Design , Orono Maine Web Design
Old Town Maine Web Design , Oxford Maine Web Design , Paris Maine Web Design , West Paris Maine Web Design , Peru Maine Web Design , Portland Maine Web Design , Portland, ME Web Design , Portland Maine Web Design , Poland Maine Web Design , Rockland Web Design , Rumford Maine Web Design , Saco Maine Web Design , Sanford Maine Web Design , Scarborough Maine Web Design , Skowhegan Maine Web Design , South Portland Maine Web Design , Standish Maine Web Design , Turner Maine Web Design , Waterville Maine Web Design , Westbrook Maine Web Design , Wells Maine Web Design , Windham Maine Web Design , York Maine Web Design , Yarmouth Maine Web Design , Westbrook Maine Web Design , Wells Maine Web Design , Wilton Maine Web Design, Windham Maine Web Design , York Maine Web Design
Androscoggin County Maine Web Design , Aroostook County Maine Web Design , Cumberland County Maine Web Design , Franklin County Maine Web Design , Hancock County Maine Web Design , Kennebec County Maine Web Design , Lincoln County Maine Web Design , Oxford County Maine Web Design , Penobscot County Maine Web Design , Somerset County Maine Web Design , Waldo County Maine Web Design , Washington County Maine Web Design , York County Maine Web Design