Maine Online Solutions is a 5 star rated Maine Web Design studio that provides affordable online services for small and large businesses across the State of Maine and Beyond. We are a team of Maine Website Designers born and raised here in this beautiful State. Our websites with top rated Maine SEO Optimization services that help it perform on Google. We build our clients new websites, or improve upon existing ones.
Text (207) 509-4212 to inquire about your project.
We have a 5 Star Rated Portfolio (Click Here) with references from ALL past clientele for a reason. The Maine Online Solutions team are creative, out of the box thinkers. Our designs are simplistic yet diverse in their creativity. We can assist you today in bringing your online vision to life in the most efficient, creative, and professional manner in the business.

Lets Help You Level Up Online Shall We?
CALL OR TEXT (207) 509-4212 TO TALK ABOUT YOUR PROJECT!
---

Just a Few Recent Projects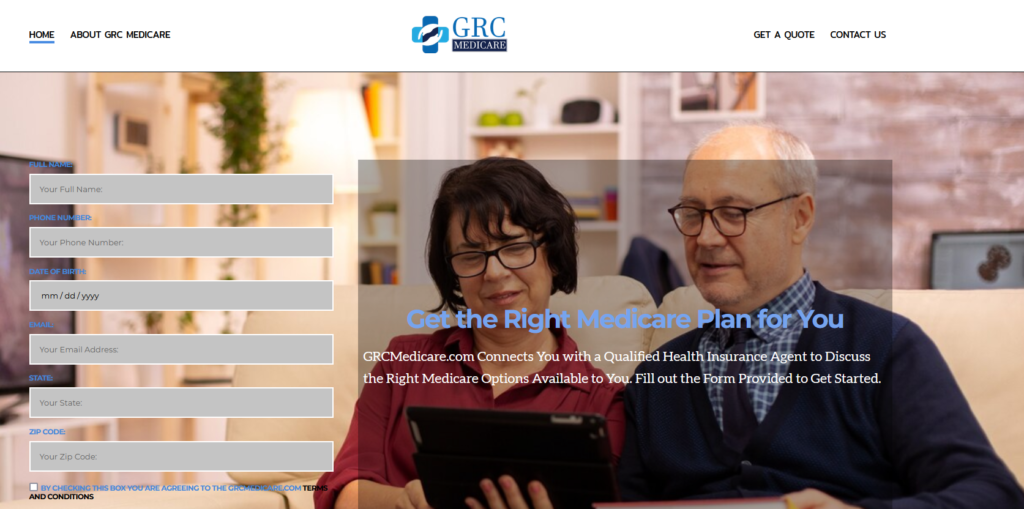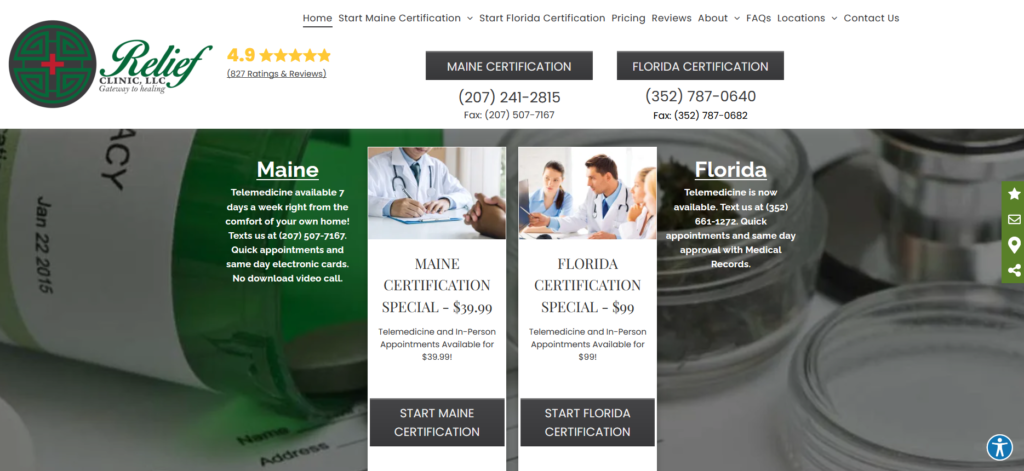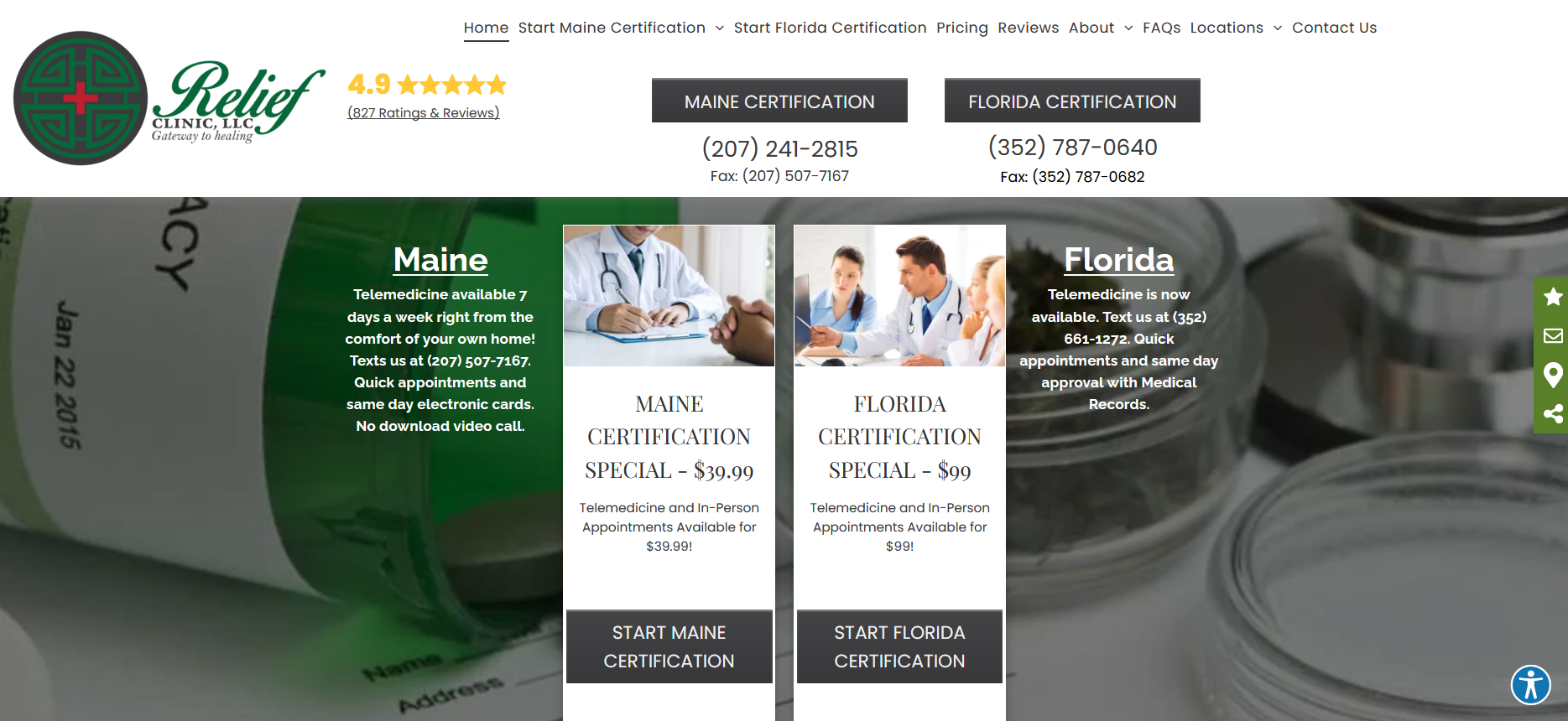 ---
Where We Have Served
Maine Web Design | Maine Web Designers | Maine Web Design & Development | Central Maine Web Design | Southern Maine Web Design | Downeast Maine Web Design
Androscoggin County Maine Web Design | Aroostook County Maine Web Design | Cumberland County Maine Web Design | Franklin County Maine Web Design | Hancock County Maine Web Design | Kennebec County Maine Web Design | Lincoln County Maine Web Design | Oxford County Maine Web Design | Penobscot County Maine Web Design | Somerset County Maine Web Design | Waldo County Maine Web Design | Washington County Maine Web Design | York County Maine Web Design

Auburn Maine Web Design | Lewiston-Auburn Maine Web Design | Augusta Maine Web Design | Bangor Maine Web Design | Biddeford Maine Web Design | Brewer Maine Web Design | Brunswick Maine Web Design | Cape Elizabeth Maine Web Design | Chesterville Maine Web Design | Cumberland Maine Web Design | Dixfield Maine Web Design | Fairfield Maine Web Design | Falmouth Maine Web Design | Farmington Maine Web Design | Gorham Maine Web Design | Jay Maine Web Design | Kennebunk Web Design | Lisbon Maine Web Design | Lisbon Falls Maine Web Design | Livermore Maine Web Design | Livermore Falls Maine Web Design | Mexico Maine Web Design | New Sharon Maine Web Design | Norway Maine Web Design | Oakland Maine Web Design | Old Orchard Beach Maine Web Design | Orono Maine Web Design | Old Town Maine Web Design | Oxford Maine Web Design
Paris Maine Web Design | West Paris Maine Web Design | Peru Maine Web Design | Portland Maine Web Design | Portland| ME Web Design | Portland Maine Spray Foam | Poland Maine Web Design | Rockland Web Design | Rumford Maine Web Design | Saco Maine Web Design | Sanford Maine Web Design | Scarborough Maine Web Design | Skowhegan Maine Web Design | South Portland Maine Web Design | Standish Maine Web Design | Turner Maine Web Design | Waterville Maine Web Design | Westbrook Maine Web Design | Wells Maine Web Design | Windham Maine Web Design | York Maine Web Design | Yarmouth Maine Web Design | Westbrook Maine Web Design | WeAuburn Maine Web Design | Lewiston-Auburn Maine Web Design | Augusta Maine Web Design | Bangor Maine Web Design | Biddeford Maine Web Design | Brewer Maine Web Design | Brunswick Maine Web Design | Cape Elizabeth Maine Web Design | Chesterville Maine Web Design | Cumberland Maine Web Design | Dixfield Maine Web Design | Fairfield Maine Web Design | Falmouth Maine Web Design
Farmington Maine Web Design | Gorham Maine Web Design | Jay Maine Web Design | Kennebunk Web Design | Lisbon Maine Web Design | Lisbon Falls Maine Web Design | Livermore Maine Web Design | Livermore Falls Maine Web Design | Mexico Maine Web Design | New Sharon Maine Web Design | Norway Maine Web Design | Oakland Maine Web Design | Old Orchard Beach Maine Web Design | Orono Maine Web Design | Old Town Maine Web Design | Oxford Maine Web Design | Paris Maine Web Design | West Paris Maine Web Design | Peru Maine Web Design | Portland Maine Web Design | Portland| ME Web Design | Portland Maine Spray Foam | Poland Maine Web Design | Rockland Web Design | Rumford Maine Web Design | Saco Maine Web Design | Sanford Maine Web Design | Scarborough Maine Web Design | Skowhegan Maine Web Design | South Portland Maine Web Design | Standish Maine Web Design | Turner Maine Web Design | Waterville Maine Web Design | Westbrook Maine Web Design | Wells Maine Web Design | Windham Maine Web Design | York Maine Web Design | Yarmouth Maine Web Design | Westbrook Maine Web Design | Wells Maine Web Design | Wilton Maine Web Design | Windham Maine Web Design | York Maine Web Designlls Maine Web Design | Wilton Maine Web Design | Windham Maine Web Design | York Maine Web Design for www.Google.comhttp://google.com